Luxury and design harmoniously combined with the environment of the city
Our Tradition Of Best Hospitality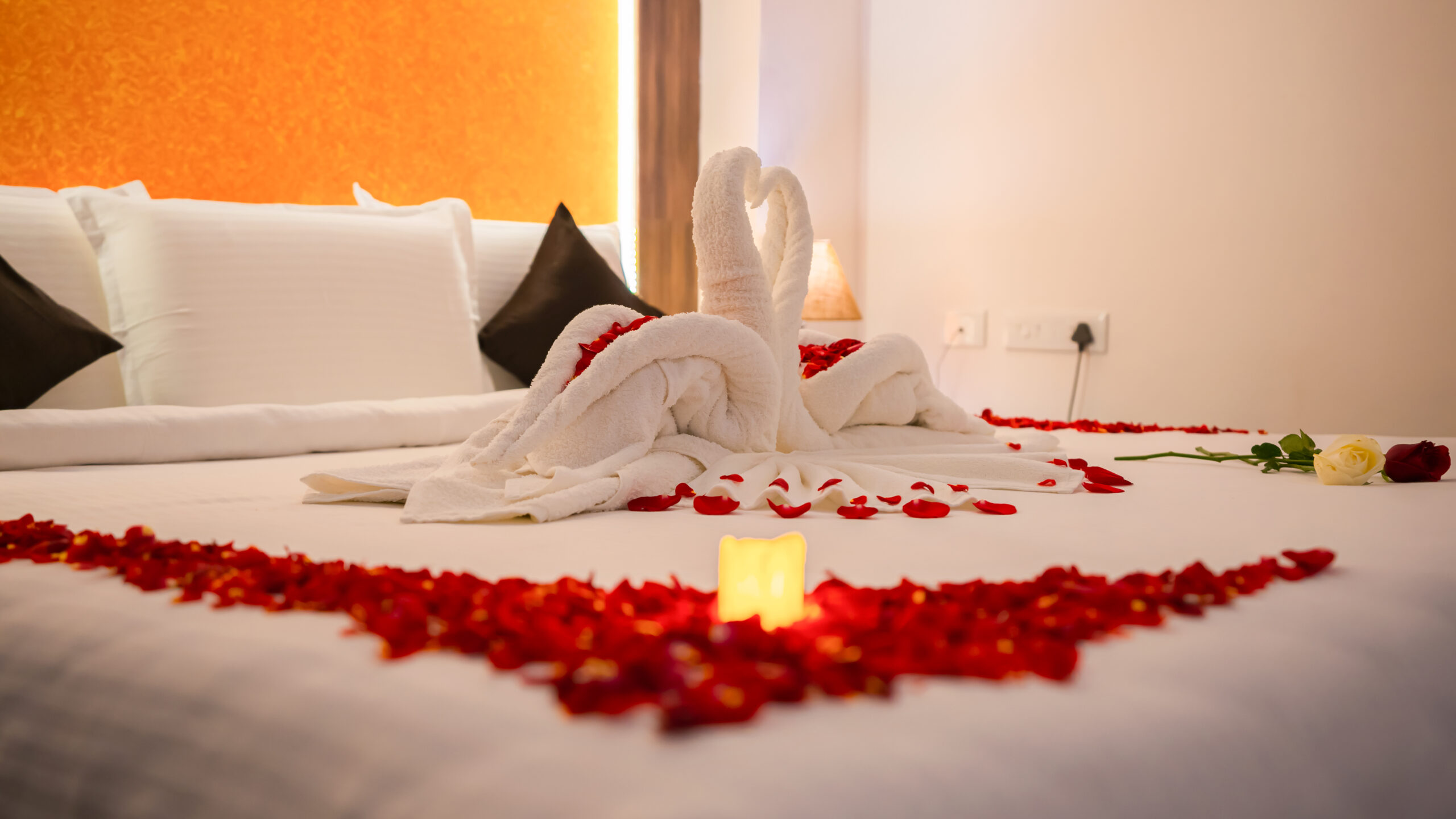 Luxury and design harmoniously combined with the environment of the city
This lively Paradise is in the heart of Pondicherry, in an unbeatable location which is only a few minutes away from the beach and all other main attractions of the town. We take care of every detail to make your stay a special add-on to your memories.
Providing Hospitality the Best Way
A sense of warmth is what we make sure you feel from our end.
We appreciate the beauty it provides, the value of time it allows. With the peaceful sound of the sea and the fresh breeze, we discovered that we would love to share it with our guests. The sound of life in our streets the joyful legos of laughter- This is pondicherry. Welcome, Home/aboard.
Our smiles get wider serving our guests the best of their time. Our door is wide open to welcome you.
A Sneak Peak Into Our World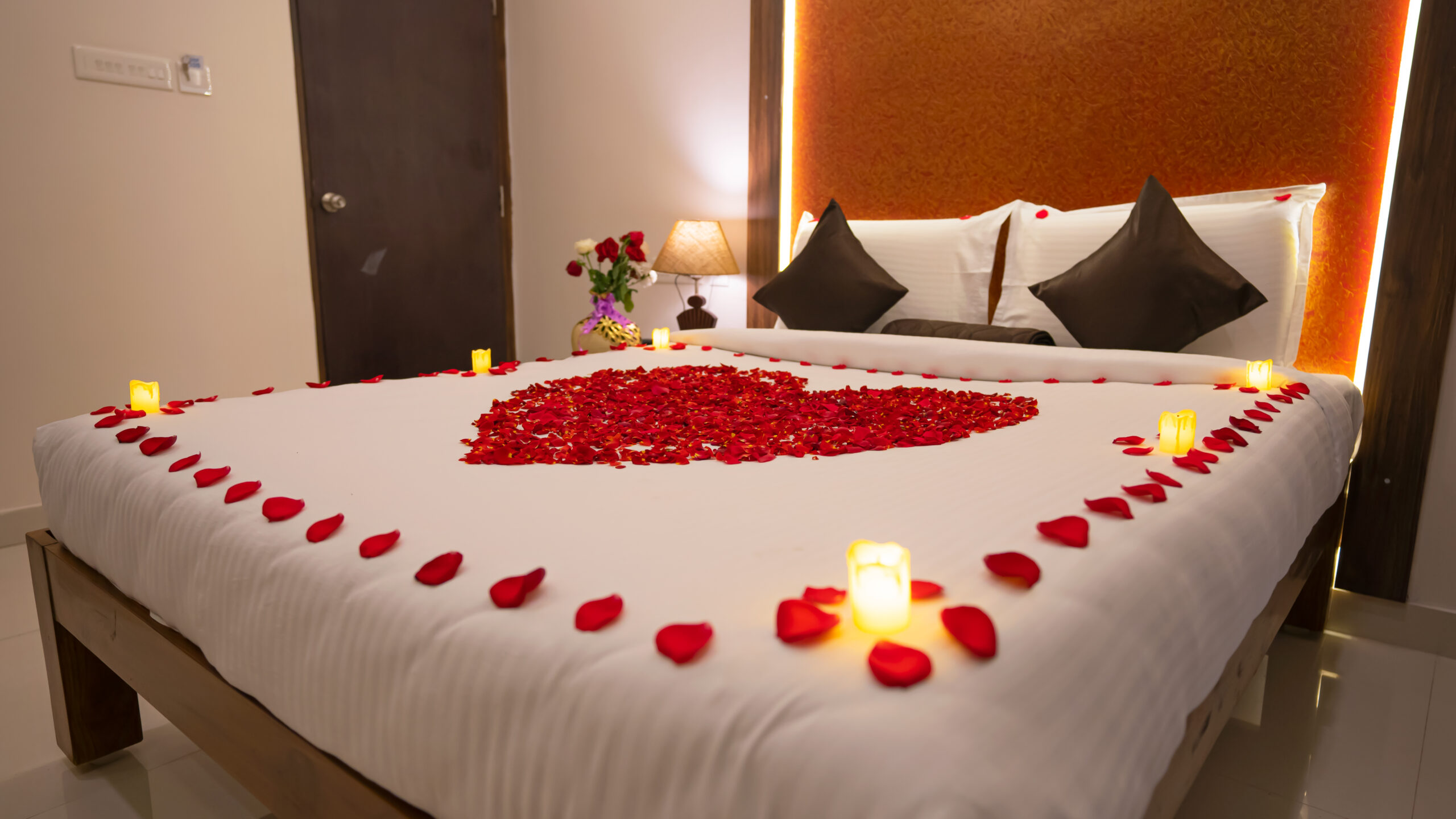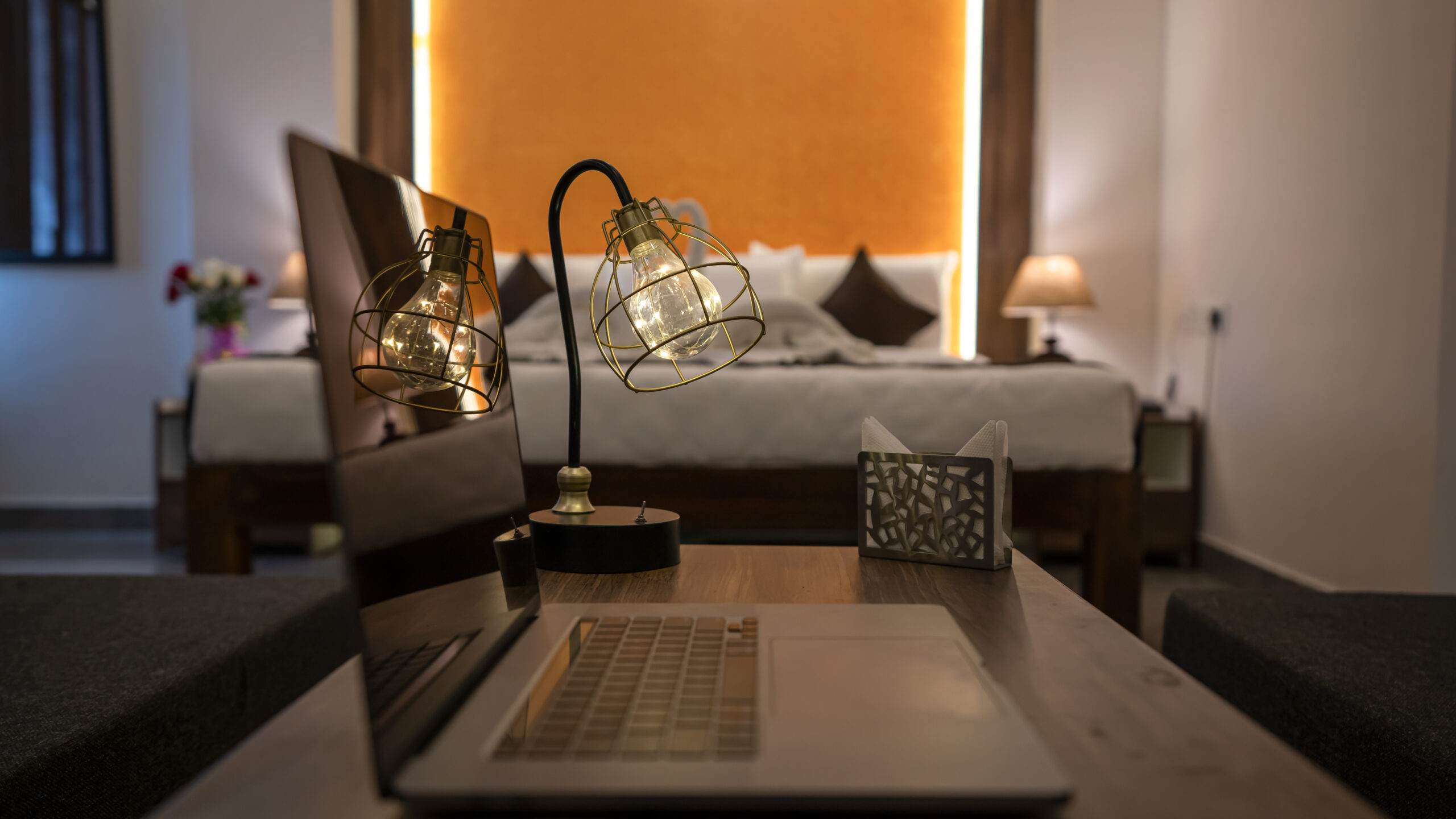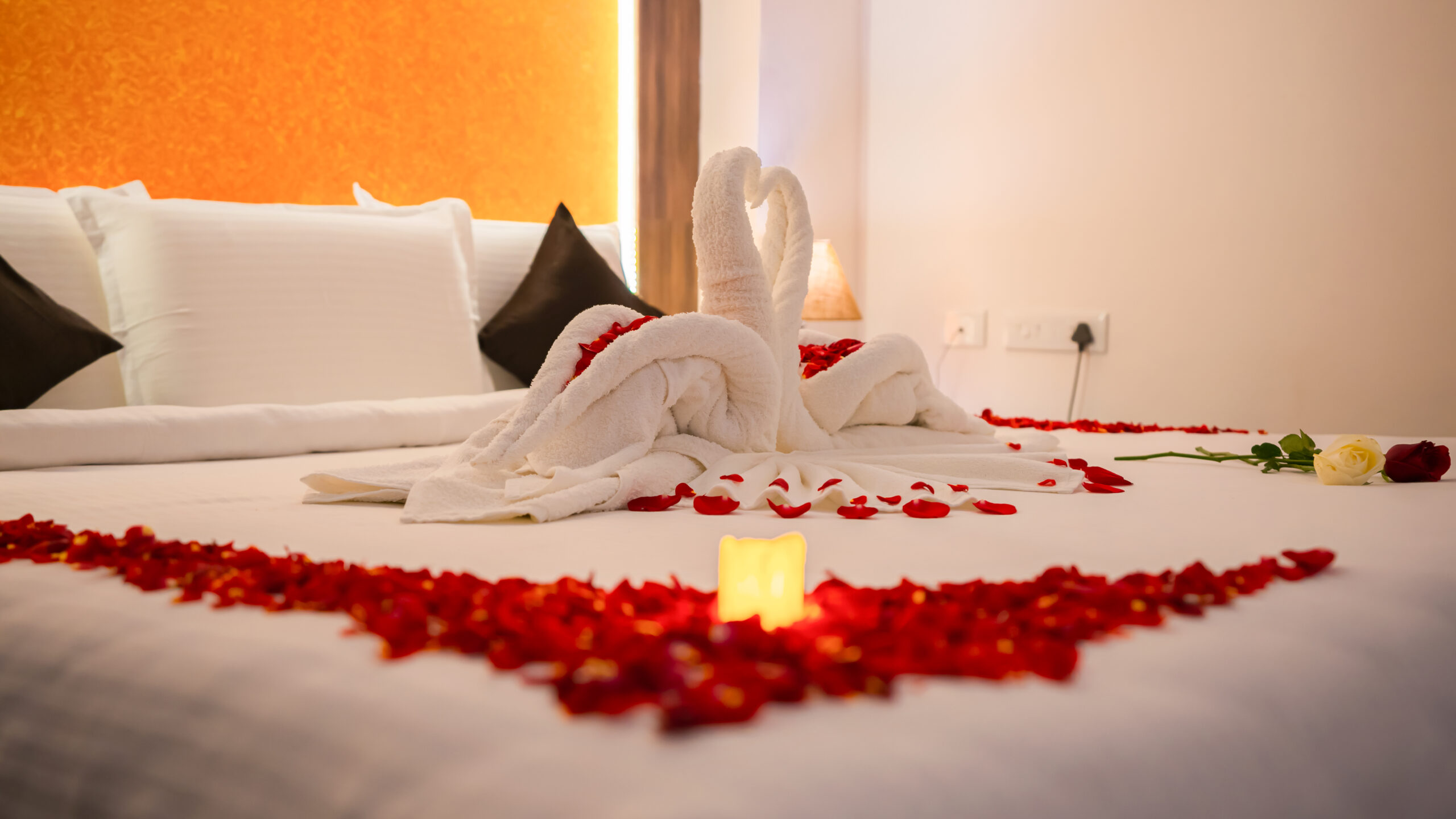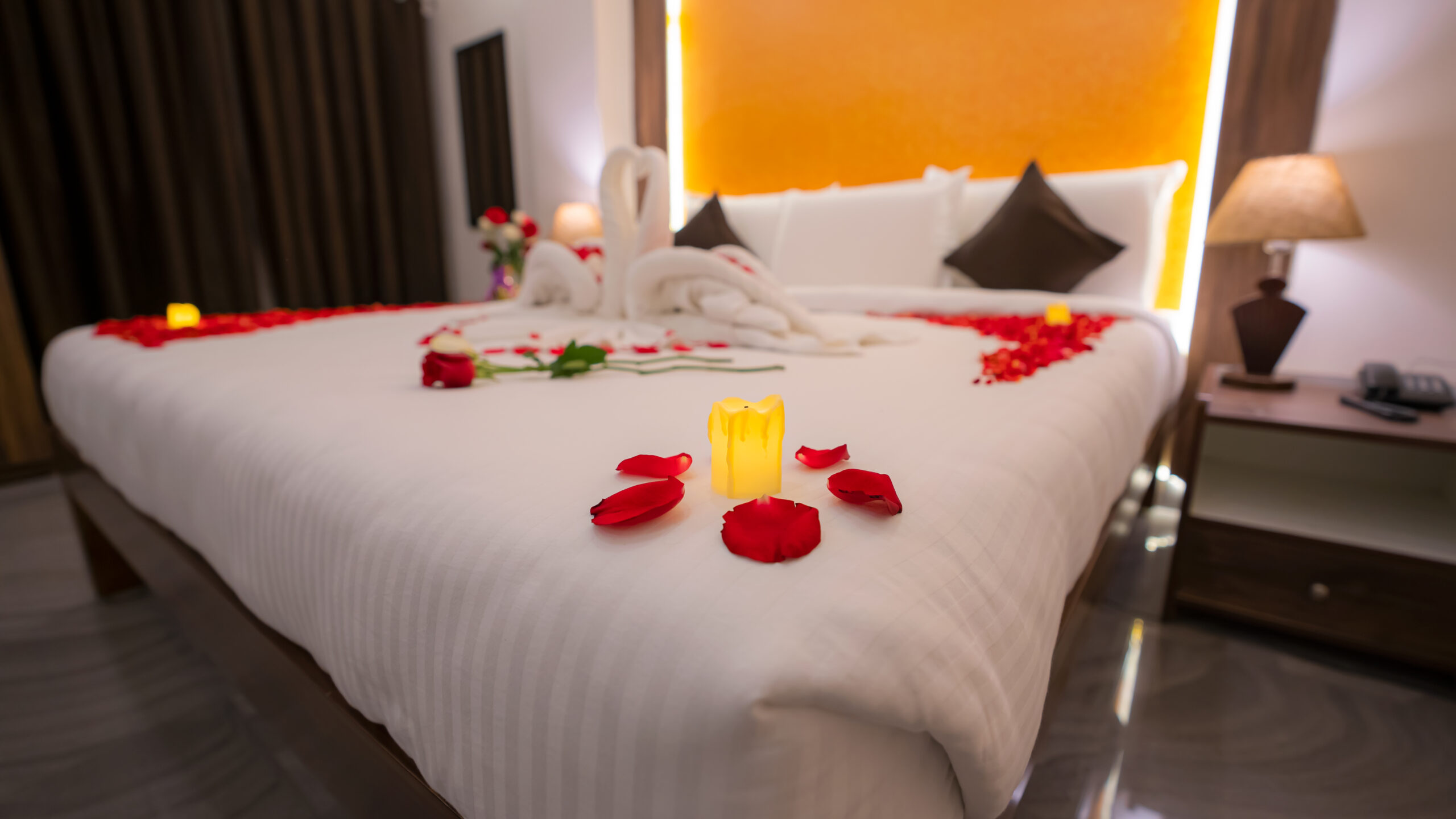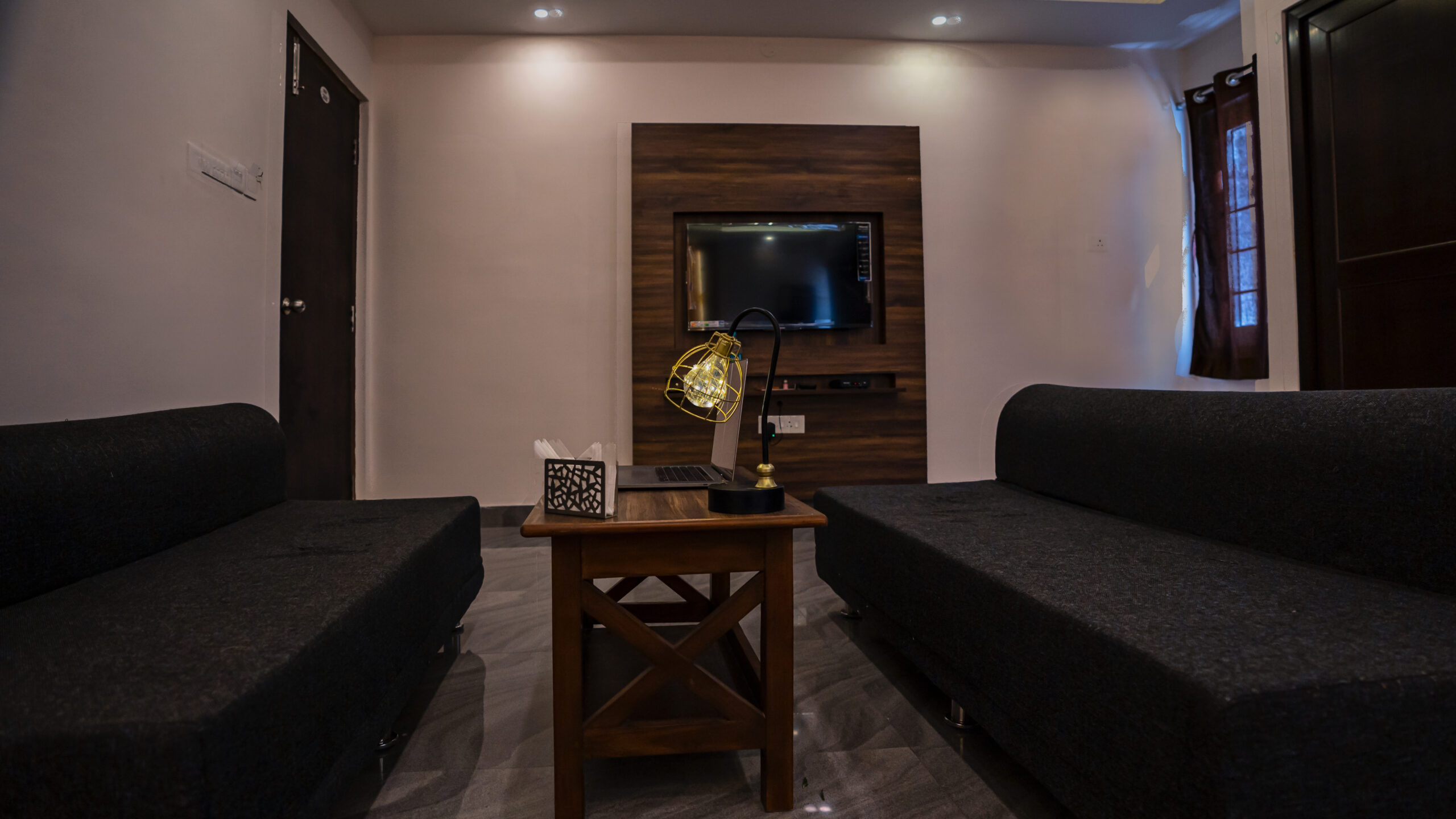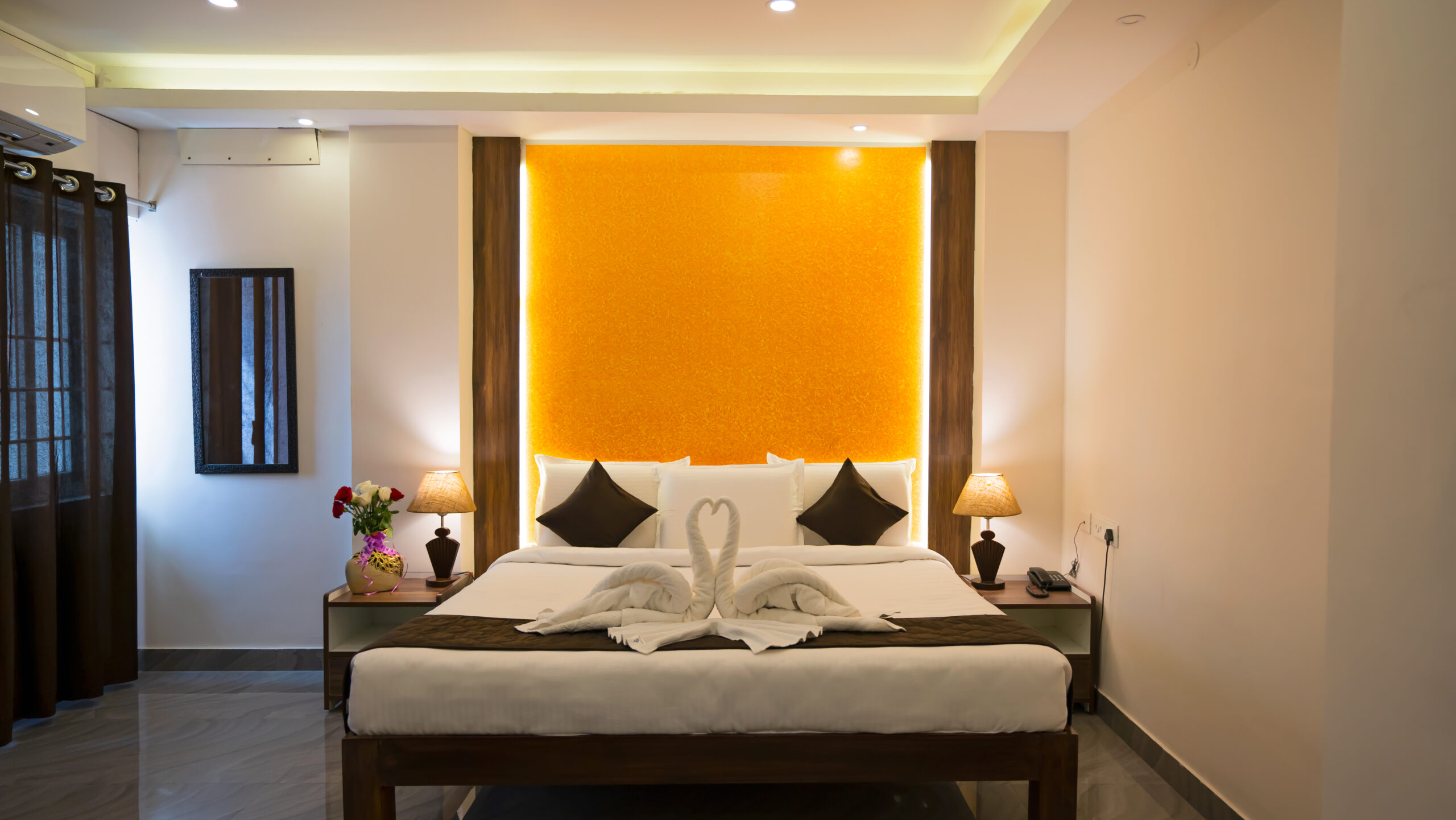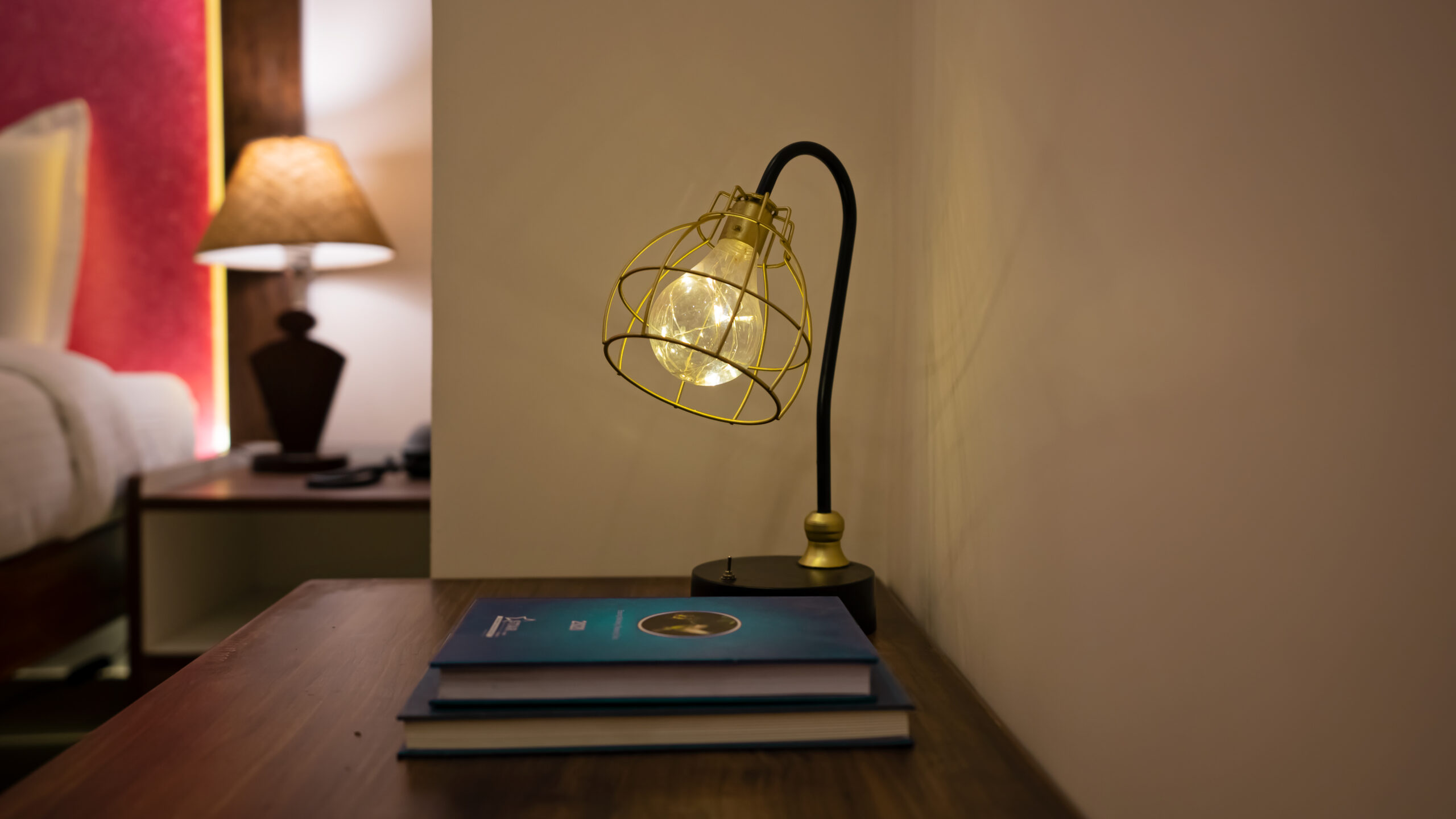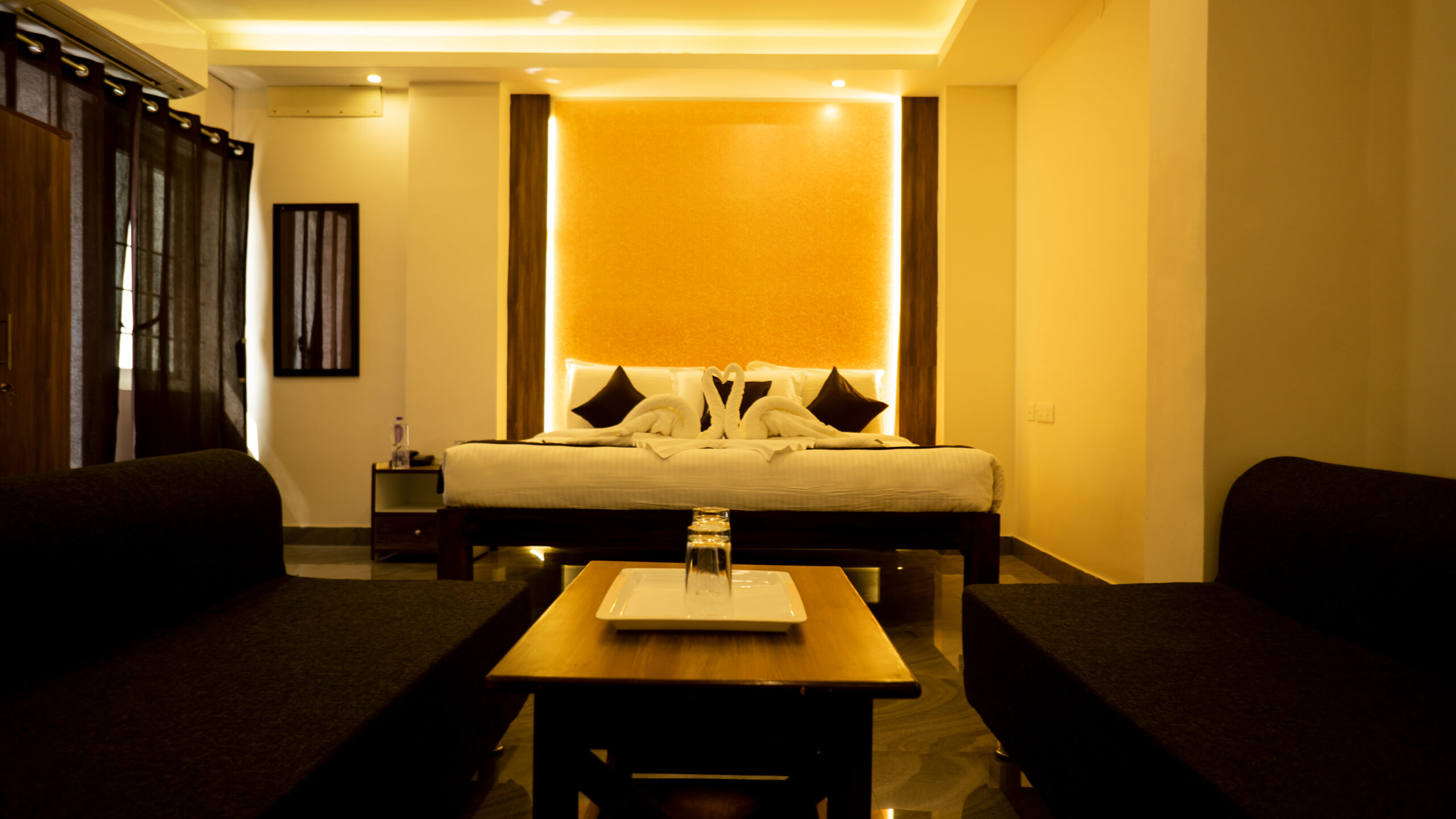 Each of our bright, light-flooded rooms comes with everything you could need for a comfortable stay.

Standard Room
Double Occupancy - Max 3 People
The superior standard room is designed perfectly to make
you feel at home
Premium Room

Double Occupancy -

Max 4 People
Individually designed and decorated with soothing colors. King or Twin-bedded with the option to add an extra bed.
Enter from an impressive marbonite lobby and discover the one-of-a-kind suite with spacious living room and elegantly appointed bedroom and bathroom in style 
An Elegant place to Host any Occasion
Our Luxurious Banquet Hall
Celebrate your special occasions with safety and hygiene. We make sure every occasion you celebrate with us becomes a memorable one. Be it a Grand wedding, Birthday party, Family gathering, Corporate meeting or any special theme evenings, we've got your back. 


1. Centralised AC
2. Uninterrupted power supply
3. Proper lighting facilities
4. High quality sound system
5. Premium seating arrangement
6. Elevator & Parking space
7. Food service
8. Friendly staff service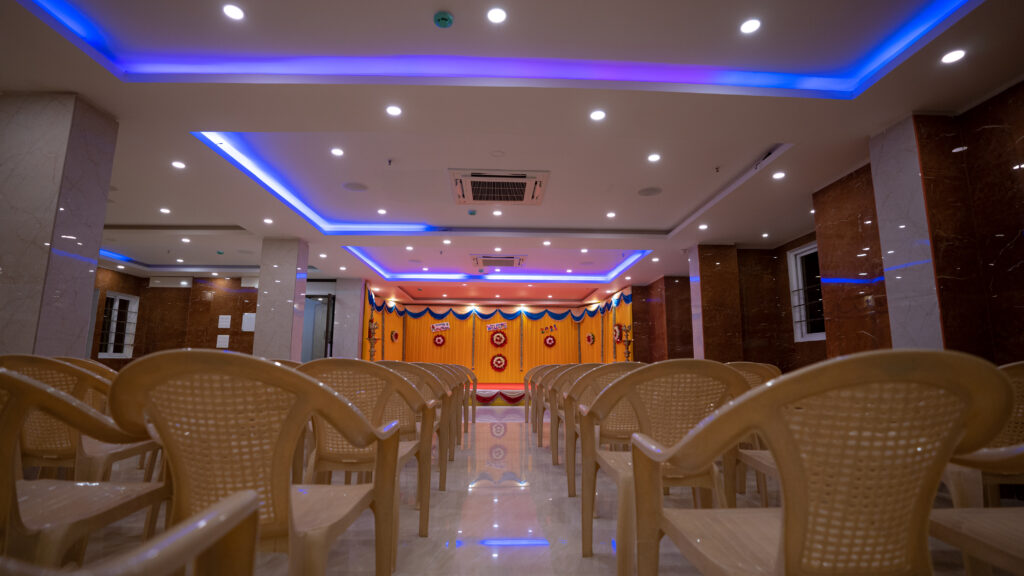 Now we are making booking easy!
#19, ilango nagar, first main
road, Puducherry – 605011
Phone – 0413-2244414
Cell – 6383-726-931
What People say about us?
Hi i have stayed a couple of days there. The hospitality was amazing and the place is very neat and clean. Management was very good. And Like to stay there in the future. Plus Price is affordable. Thank you SSP
Very good neat and clean and well-maintained rooms with good behavior of staffs and with all facilities and room service periodically done and it's a worth room at this cost with stay for 1 or 2 days with friends during festivals and weekend
Really very good hospitality and I feel like a home and everyone are friendly and had very good service. Really budget-friendly hotel I will definitely recommend this hotel to everyone for a safe and enjoyable stay The hotel is nearby to all our favorite places.
It was a pleasure staying at this Brand new property, which is 5 minutes from rock beach. I have stayed here for 2 days for a official purpose as it is in the Center of Pondicherry it is accessible to all the places and it's really a best place to stay. The manager and the house keeping peoples are so friendly and ready to serve 24/7.